WHERE ARE THE JOBS BOOMING?
Newyork Based CNN Money states this in its latest survey that you would not be turned down by your employer anytime in your life if you belong to healthcare.
So don't worry if you have chosen Biomedical Engineering as a field for your life. Biomedical is everlasting field which will not leave you even if you are dying. Rest you can read the details below. courtesy( CNN MONEY)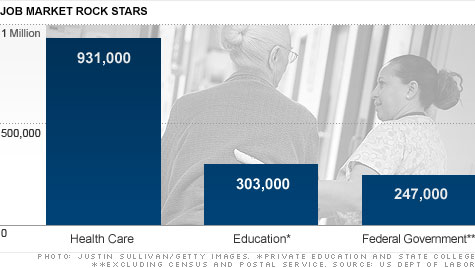 While the overall job market was crippled by the effects of the Great Recession, some sectors never stopped hiring.